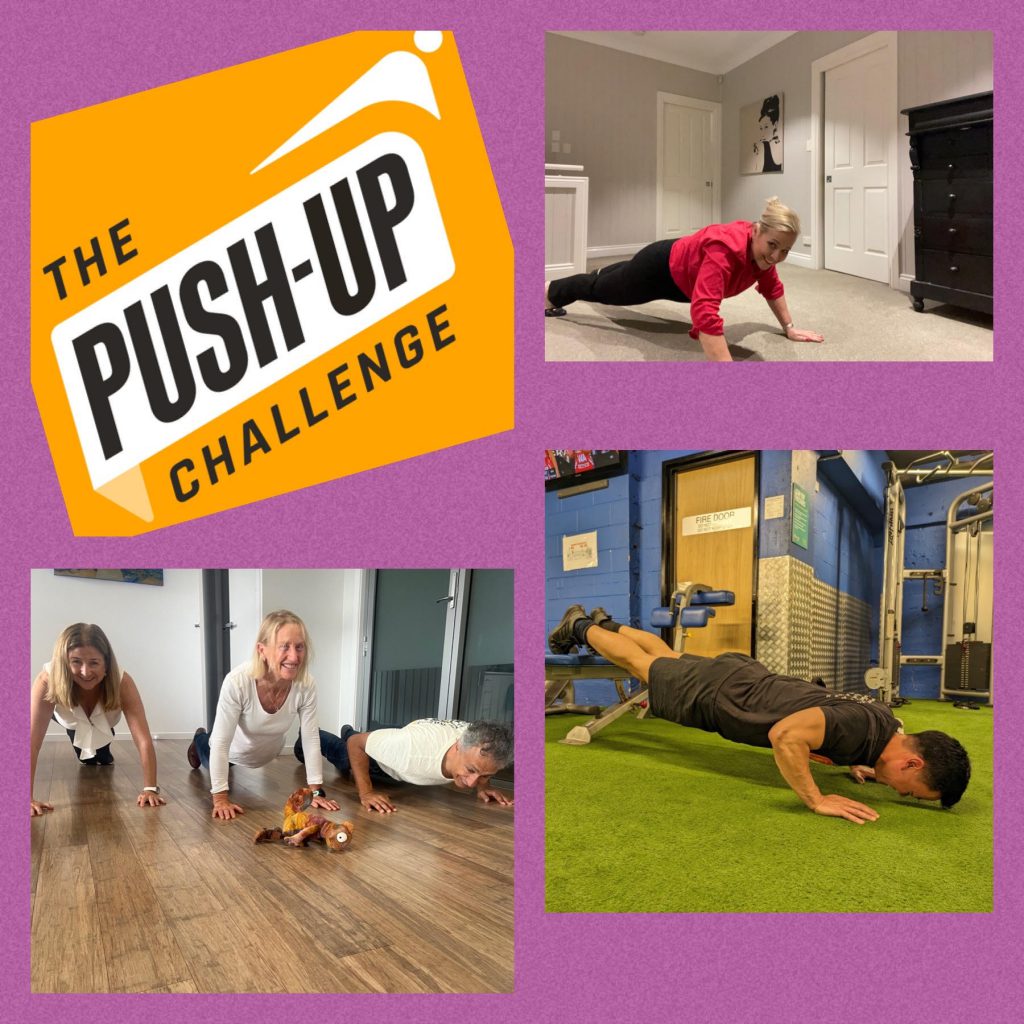 Team Chameleon take on the 2023 Push Up Challenge
Continuing on the theme of Mental Health and Wellbeing, we had a team of Chameleons from multiple locations participating in the 2023 Push Up Challenge. This worthy initiative which started in 2020 is a fun and awareness raising annual event which is essentially a 'push' for mental health.
The event requires participants to commit to completing a certain number of pushups every day over a period of 23 days. It is a well supported initiative with the Push-Up Challenge team sending inspirational quotes, stories and reminders via their App about the importance and challenges of maintaining good mental health – something that impacts on us all.
Team Chameleon are proud to have completed 10,552 pushups during the challenge and raising $555 and have already started lobbying colleagues to commit for Push Up Challenge 2024!