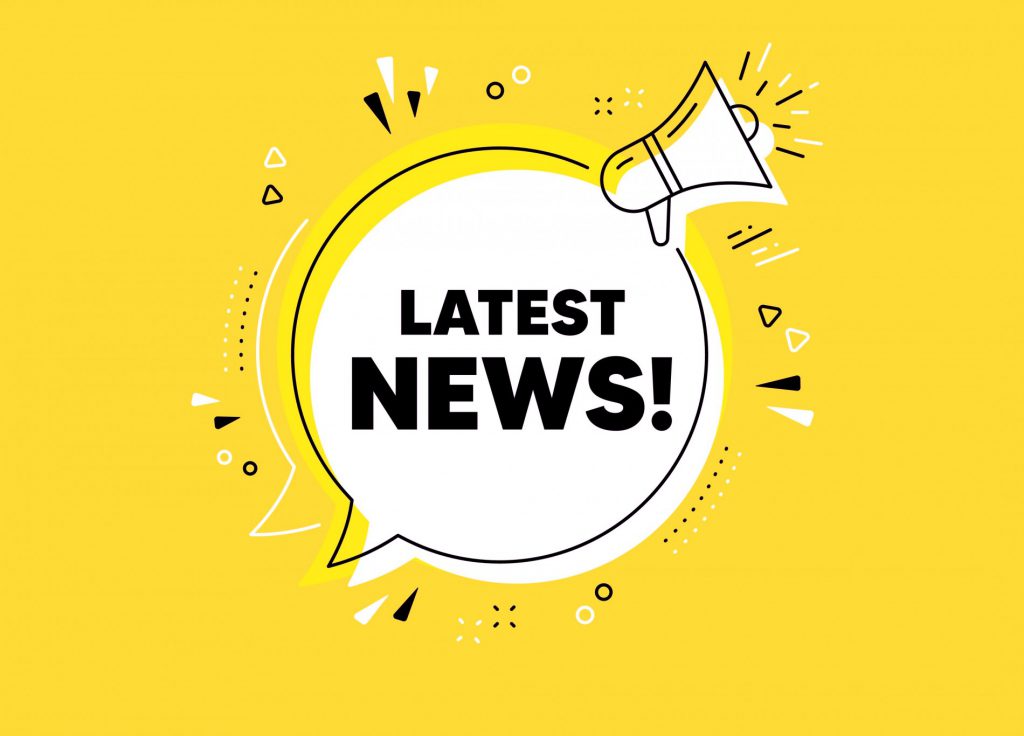 Come and Meet the Chameleon Team at the OTA 30th National Conference Exhibition
We are excited to confirm that we are attending the Occupational Therapy Australia National Conference in Cairns from 21-23 June 2023.
Visit us at Booth 8 in the Exhibition Centre and see the latest and greatest from Case Manager.
Get in touch via sales@casemanager.biz if you would like to schedule a time to catch up during the conference.
ARPA Appoints New Careers & Education Coordinator
ARPA (Australian Rehabilitation Providers Association) has appointed Eline Brandt as their Careers and Education Coordinator. Eline's role will be to enhance relationships between ARPA and allied health schools throughout Australia along with managing the careers website and jobs board.
Eline will also contribute to ARPA's professional development events which provide a forum for Rehabilitation Providers to upskill and network with like-minded professionals and organisations.
Eline can be reached via careers@arpa.org.au.
ARPA Jobs Board Expansion
The members-only ARPA Jobs Board now allows the staff of member organisations to post available positions. The Jobs Board supports member organisations to effectively promote positions in the rehabilitation industry. The board can be utilised to post regular staff positions as well as provide details of internships, student placements and graduate opportunities.
The ARPA Jobs Board can be accessed via the Careers in Workplace Rehab website:
careersinworkplacerehab.com.au
or directly via workplacerehabjobs.com.au.
To request a login, please contact Eline Brandt via careers@arpa.org.au